Every student deserves an excellent education.
Today's Students — Tomorrow's Leaders
Supporting NYC public school students is supporting the future of our city.
Our Mission
The Fund for Public Schools has consistently and rigorously dedicated itself to supporting New York City's public schools since 1982.
Equity & Excellence for All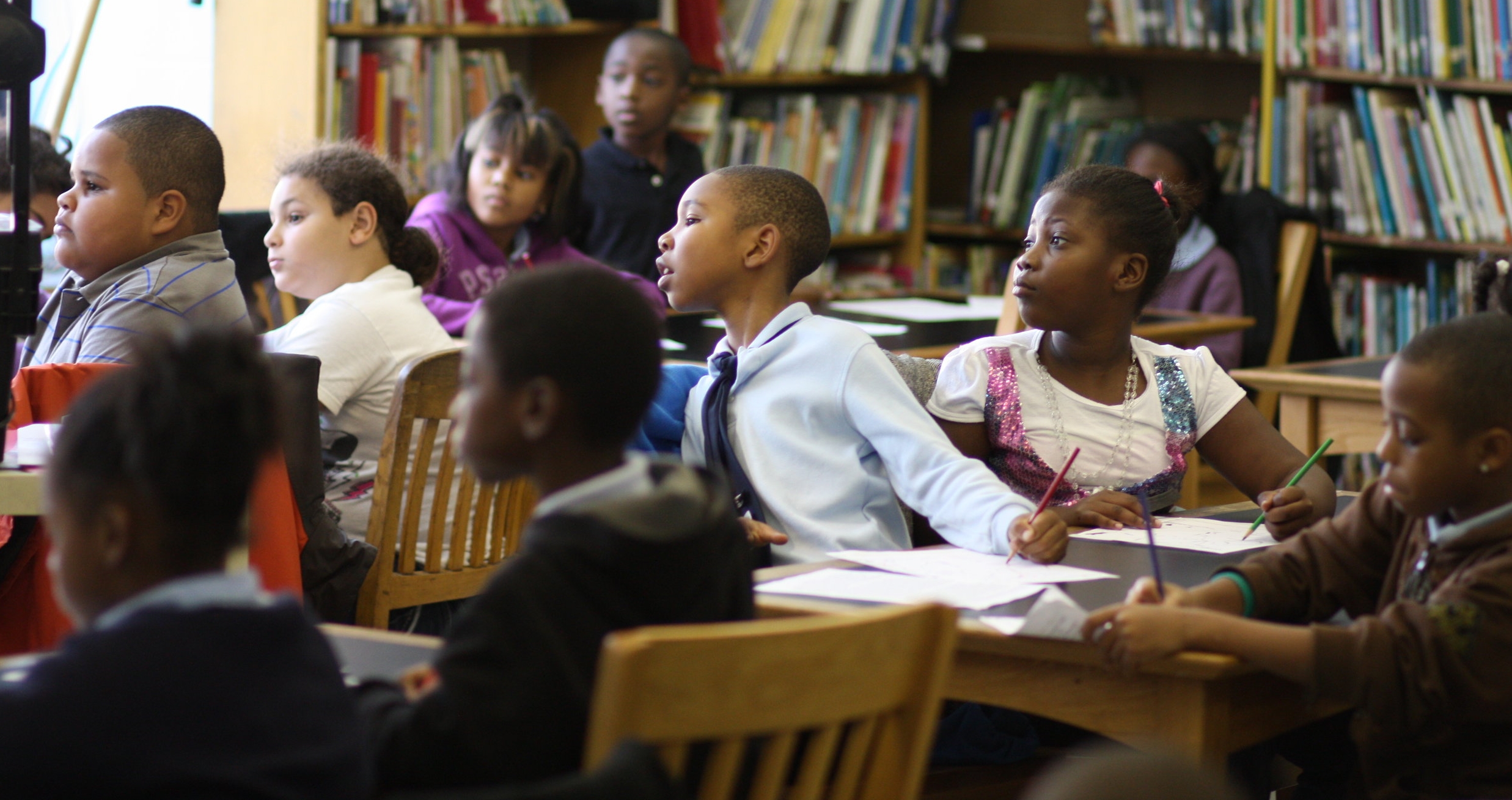 By 2026, 80% of our students should graduate high school on time, and college and career ready so that they are prepared to become contributing citizens and leaders of NYC. To that end, The Fund's work supports three key areas:
Academic Excellence
Supporting the DOE's work to meet diverse needs in ensuring every student is college and career ready.
Innovation
Providing seed funding that allows schools and educators the flexibility and resources they need.
Student & Community Support
Sustaining the whole child, as well as their family, on their academic, social, and emotional journey.