Academic Excellence
Academic excellence means striving to ensure every student is college and career ready. The Fund supports DOE's work to meet students' diverse needs with a variety of in-school and after-school programs, and supports front line educators and leadership with opportunities for professional development and collaboration.
As the undisputed arts and culture capital of the world, New York City is home to a vibrant artistic and creative community that forges enriching partnerships with our city's public schools. Private philanthropic support facilitated through The Fund supports a diversity of arts programs, ranging from theater and dance to music and visual arts.
College & Career Readiness
Our College & Career readiness programs help students prepare for life after high school. Thanks to our generous philanthropic partners, we can help guide students through the college preparation and application process, provide hands-on work experience, or prepare them with the critical thinking skills required to succeed in life.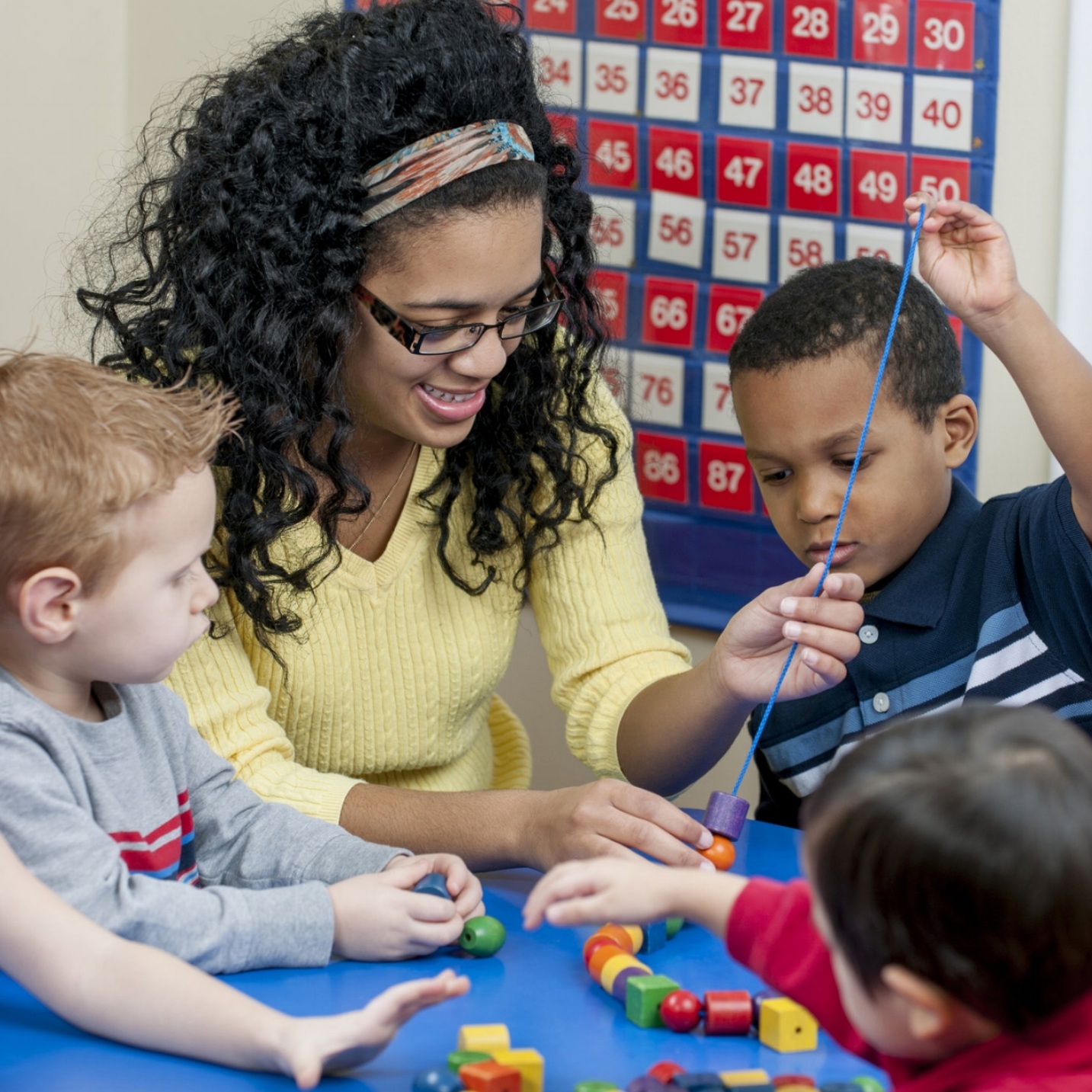 Early Childhood Education
Building on the success of Pre-K for All, the City's full-day Pre-Kindergarten program, The Fund is supporting professional development for teachers and administrators across early childhood programs, which ensures our students have a strong start in school and in life.
Providing students with the skills necessary to participate - and succeed - in the 21st century workforce is essential to their future and ours. The Fund is supporting students throughout all five boroughs and at every grade level to gain critical skills in STEM subjects ranging from computer science to robotics, math, and more.
The NYC Department of Education is committed to building and sustaining a pipeline of high-quality teachers and leaders across all levels of school operations. A range of grant-funded programs support the ongoing development of teachers and leaders across NYC.
The Fund is supporting the Department of Education's ambitious goal: Within six years, at least two-thirds of students will be able to read on grade level by the end of 2nd grade, with a target of 100% literacy by 2026.